Big Bee Group Pty. Limited, who originally created the agency Lifestyle & Rural Properties, discovered that on-line real estate sales was the wave to the future and created the BeeAgent Free concept. This concept was developed to introduce to sellers, an affordable approach and way to save money in a volatile economy.
We are pleased to announce this new and innovative concept, which provides an affordable marketing approach to selling and buying properties. If required, Bee Agent Free can provide an individual a local agents expertise in their immediate area and work within their clients budget and needs. In an ever changing economy whereby banks and valuations appear non supportive with the listing price of properties on the market, the reduction of this factored cost will make it achievable for the seller to reach a completion of sale.
In addition, we recognise the power of the agent as a necessity to the marketplace whereby individuals are not comfortable to negotiate and complete a sale so our staff at Bee Agent Free are licensed agents with the experience to step in at any time and provide the agency service for the seller or buyer if required.
In the not too distant future, we look forward to providing this concept in association with like minded affiliates and genuine professional salespeople on a National basis.
The real estate industry is a service industry and it's our goal to always provide honesty; professionalism with what we do and, outstanding service for all our Sellers and Buyers.
We are happy to provide all our BeeAgent Free clients - Power of the Agent without the Sting!!!
Directors Profiles
Barbara Laurie, Founder of Lifestyle and Rural Properties in 2006, predominantly excels in marketing with experience stretching over 30 years. She discovered when moving to Tamworth in 2005... time for change in the lifestyle and rural real estate agency market and identified a need to service young families looking for a positive change, where they can raise their children in a healthy and safe environment. In addition, high levels of pollution in metropolitan areas; rising living costs; exorbitant city property prices have attracted our 'baby boomers' to the country way of life, where they retire or semi-retire, escaping city stress and living comfortably in a clean environment with surplus income. Also, with the prices skyrocketing in city areas, young couples looking to buy their first come cannot reach these exorbitant asking prices and are relocating to more affordable regional centres.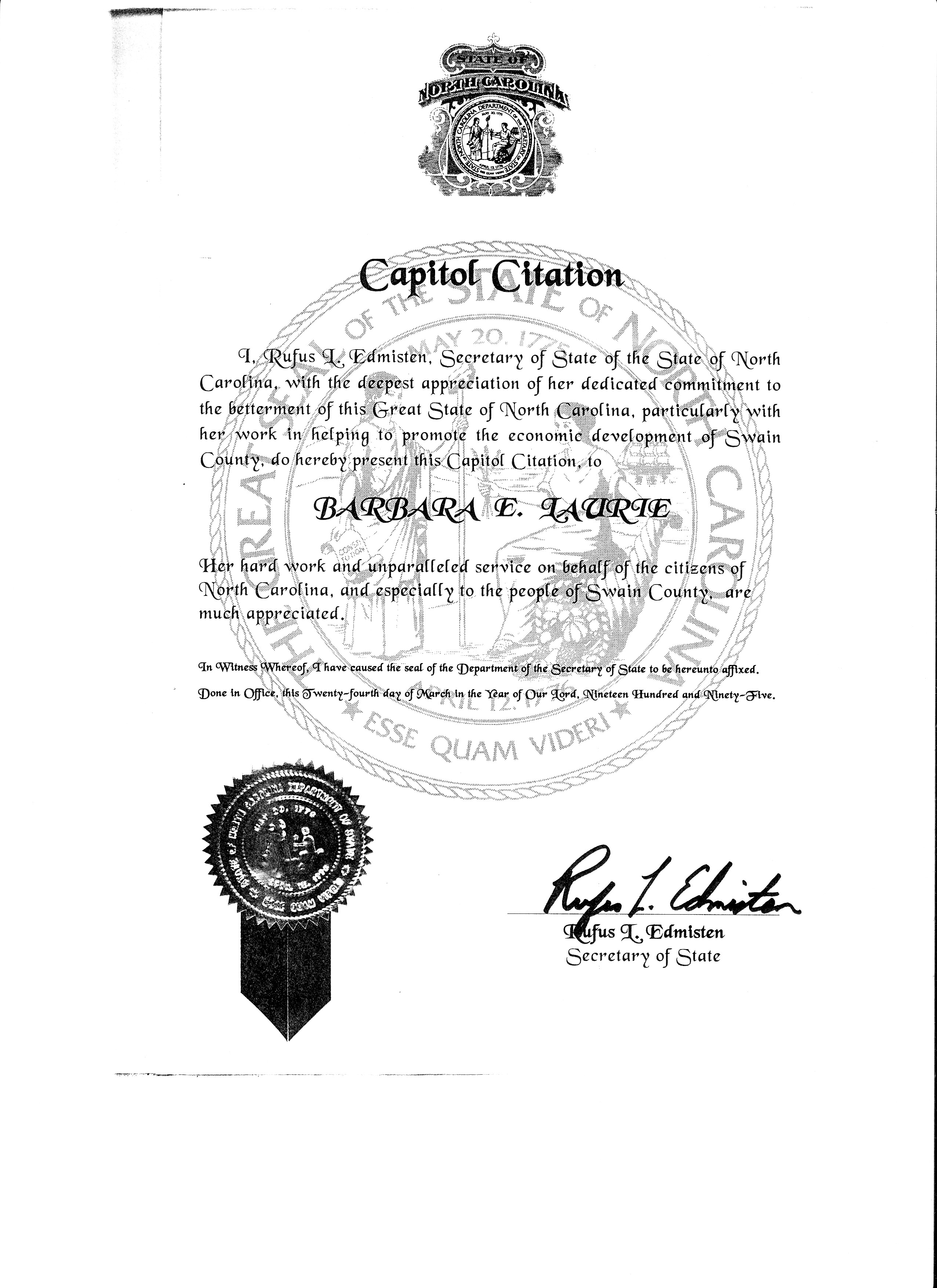 Barbara has many years of experience gathering local knowledge of the real estate market. With her on-line marketing skills, financial background and senior marketing public relations skills, she has covered an enormous amount of industries spanning across Australia and the USA. She initiated the business Lifestyle and Rural Properties, promoting the Tamworth and surrounding districts, which is located in the New England area of New South Wales Australia.
Barbara is passionate about the BeeAgent Free concept and has since sold her traditional agency to become 100% focused on this exciting new concept. 90% of buyers shop on line and this is the future for real estate sales!!  She is ready to help people save time and money in this volatile market and is aware that the real estate industry does need change without forgetting the importance of one-on-one service.
Dare to be different and move with the times!
Mr. Barry Beecroft  is the face of our business and our brand - making his mark in an innovative way amongst Tamworth locals and Visitors to the region.
Barry Beecroft interests are working, flying and eating honey. He has been in the real estate industry for 10 years travelling extensively gathering knowledge with his huge smile and has attracted many new people to our growing database of buyers and sellers.
Worker bees have strictly regimented roles, which is why his fellow workers have mirrored Barry's work ethics never stopping during rain, hail or shine.
A third of all that we eat, and much of what we wear, rely on pollination by honeybees. So if - or when - the world loses its black and yellow workers, the consequences will be dire so, Barry has ensured he will never stop working with our clients.
According to an old wives, tale, a bee entering your home means a visitor is on his way, and if you kill the bee, the visitor won't be a pleasant one. Suffice to say, inviting Barry Beecroft to help you and be your guest with tea and honey, will bring you a positive buyer.
We applaud Barry Beecroft for determining our direction, setting the pace and daring us to be different with this innovative concept.
Barry Beecroft is the bee's knees in real estate so; brace yourselves with new and exciting developments on the horizon as he can bee anywhere welcoming new faces to BeeAgent Free.